Employers: Come Work With Us
KINGSMAN STAFFING IS THE TOP CHOICE IN THE CLEVELAND, TOLEDO AREAS
Grow your business by getting the right people on board
Recruiting experienced and professional candidates for your company shouldn't give you a headache. Kingsman Staffing is a reliable staffing agency that can connect you with the people who want to find work. Simply put, we're the agency you should partner with to take care of your recruiting needs while you focus on your core industry functions. We provide professional staffing solutions that'll help you achieve your project goals more quickly and easily.
We're a premier staffing and employee assessment agency in Elyria, Ohio. We deliver services built on data-proven experience and decisions that are structured to drive business results. We're not just any staffing agency; we don't work with a 'one-size-fits-all' approach. We listen, learn, get to know your business, and provide professional solutions that fit your exact staffing needs by maximizing opportunities and minimizing risk.
Our staffing services are specifically geared towards the following industries:
Construction

Manufacturing

General Labor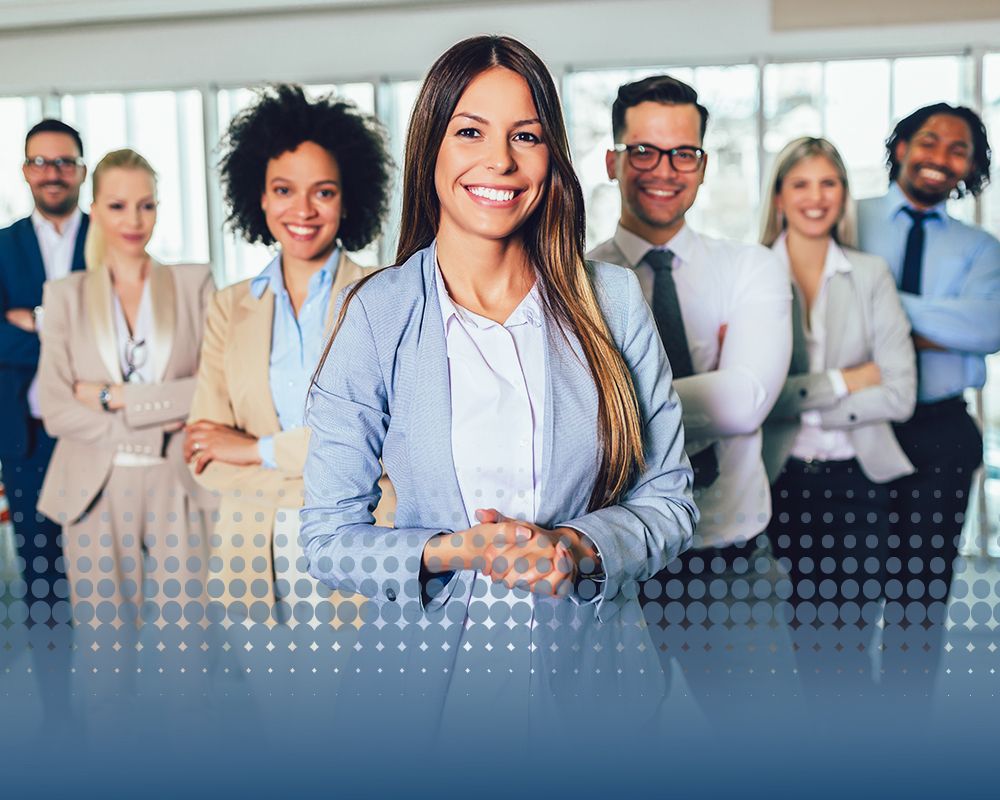 Positions We Hire:
Plumber

HVAC Tech

Painter

Welder

Ironworker

Assembler

Fabricator

General Laborer

Material Handler

Processing Worker

Warehouse Worker

Transportation

Logistics

Machinists

Manufacturing Technician

Millwright

Plastic Machine Worker

Production Technician

Waste Treatment Plant Operator

Administrative

Customer Service

General Laborer

Cleaning Positions

Packaging

Production Worker

Receptionist

...and more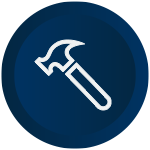 We hire for select construction companies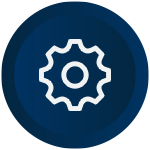 Our staffing in manufacturing is the best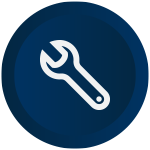 Hiring selective general labor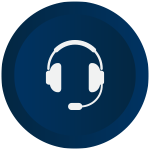 As well as customer service, reception and more
Partner with Kingsman Staffing LLC Today
We're the leaders in the greater Cleveland and Toledo areas in staffing.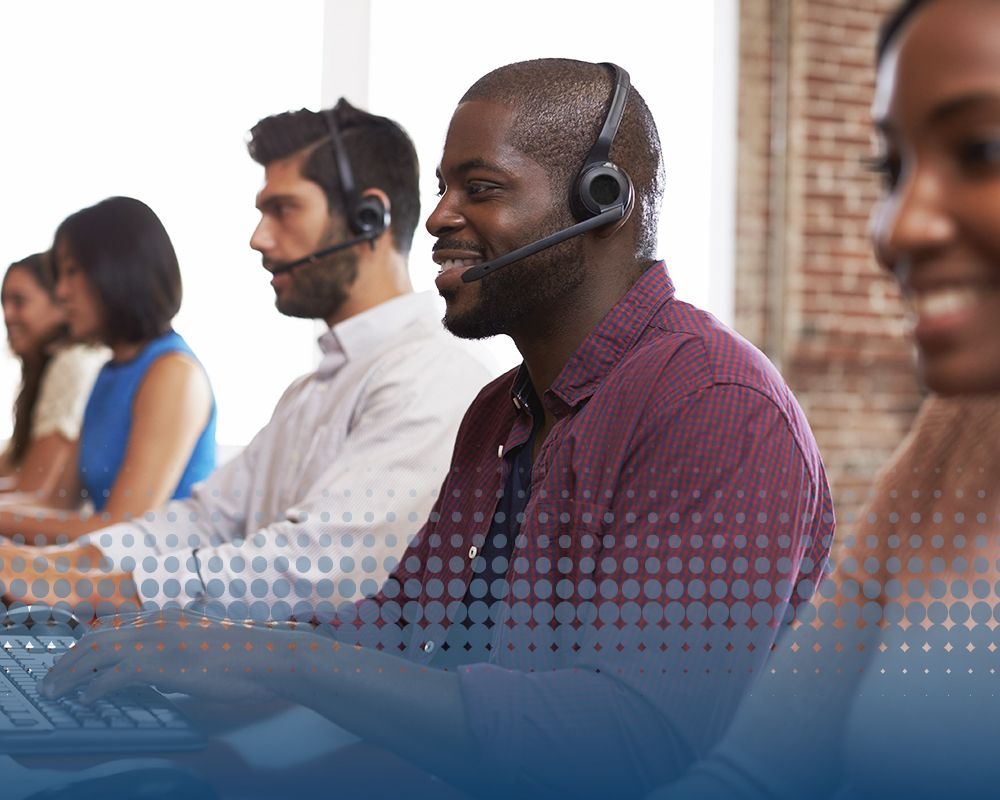 We're proud to be the superior staffing agency in the greater Cleveland and Toledo areas. We understand that quality of hire, and time to fill a position, matters in talent acquisition. We commit to delivering quality talents, on time and every time. If you need competent, hardworking, motivated workers, Kingsman Staffing is the right staffing firm for your company. Whether you need direct hire (permanent employees), contract staffing (temporary staff), or both, we're the staffing agency for your success. We focus on building long-lasting, reliable business relationships, and we go above and beyond to deliver client satisfaction. Are you looking to reduce cost and waste, increase work speed, efficiency and profit margin?
If so, we think that you've found your home at Kingsman Staffing.
Need great employees fast?