About Our Company
KINGSMAN STAFFING LLC PROVIDES DEDICATED SOLUTIONS TO EMPLOYERS AND JOB SEEKERS ALIKE.
Who We Are
Kingsman Staffing LLC is a staffing company that primarily works with small and medium-sized companies. We offer Temporary Contracting and Direct Hire services, supplying our clients with candidates within the midwest region. We can work in any industry, however, we excel at providing industrial staffing solutions covering construction, manufacturing, and general labor industries.
Additionally, we handle recruiting, reference checks, background checks, skills evaluation, preliminary interviewing, and pre-employment assessment testing for all job seekers.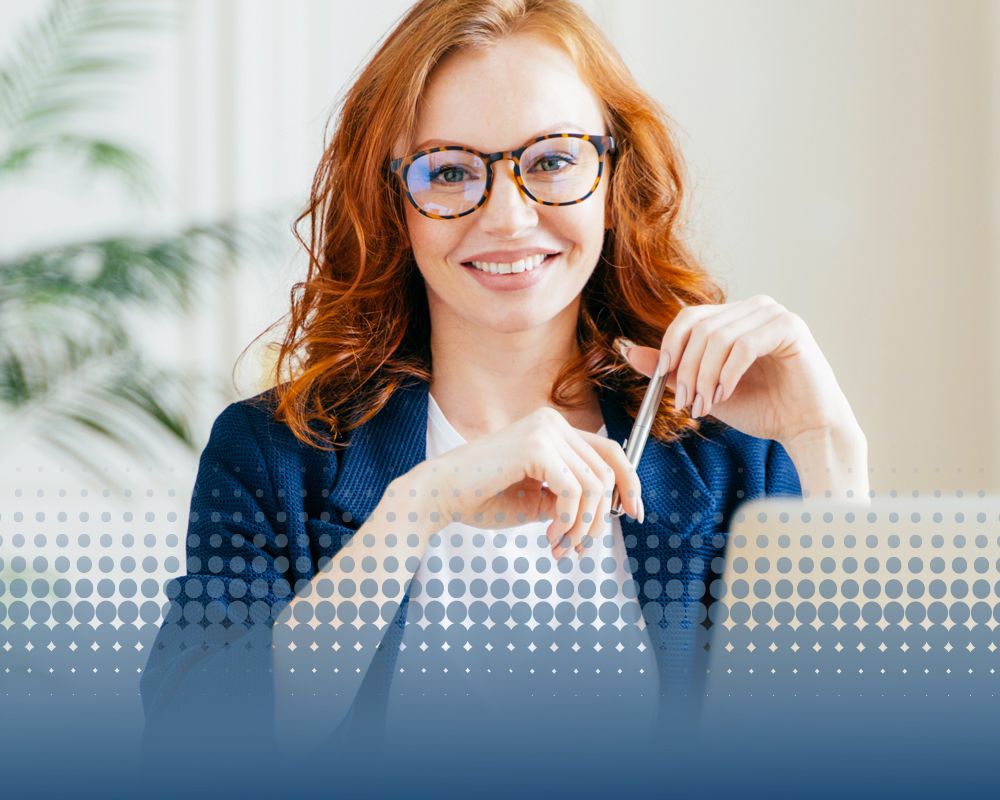 Kingsman Staffing takes an active interest in the health and well-being of our job seekers.
We help our job seekers with:
GED acquisition

Learning new skills

Addiction issues

Mental health concerns

Food

Home products

Legal matters

...and much more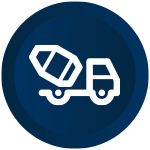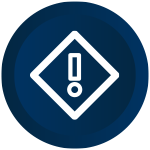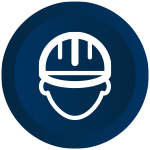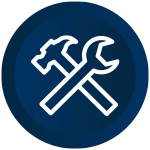 What Drives Us
What drives us is our community; we are always seeking ways in how we can be of better service to those around us. We live and work in our communities, so it's important to us to serve in our communities, too. We give our time to local food pantries and work with non-profit organizations to aid our job seekers and to assist our communities.
We also place a premium on our job seekers, our most precious resource.To establish a strong relationship with our job seekers and to see them grow, we have set up programs to teach new skills, creating opportunities to get higher pay rates. We do everything in our power to set our job seekers up for success, both while they are with our staffing company and when they move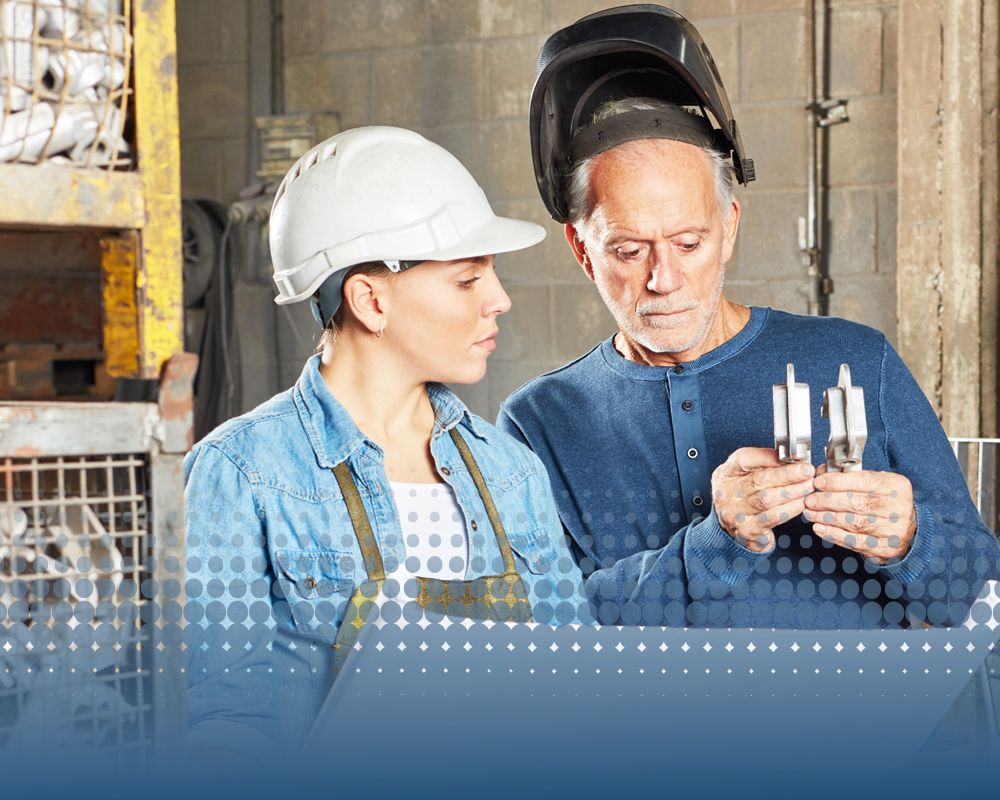 Kingsman Staffing LLC is MBE/EDGE certified to bid and conduct sub-contracting work for government and community projects.
How We Help Companies
We help companies by providing employees skilled and unskilled laborers to help meet their demands. We offer programs to our candidates to enhance their opportunities to get better paying job opportunities by learning new skills or training to assure safe and healthful working conditions while on the job site. We provide all pre-employment testing, background checks, and anything else required by each particular employer prior to providing them with job seekers. We can fulfill community and government contracts, too.
Contact our office today!